772-444-2245
---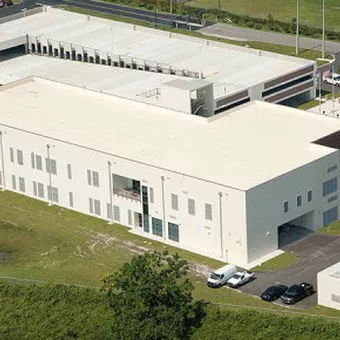 Saint Lucie County Jail
900 Rock Rd, Fort Pierce, FL 34945
Phone: (772) 462-7300
---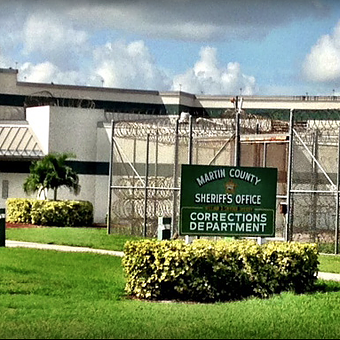 Martin County Jail
800 SE Monterey Rd, Stuart, FL 34994
Phone: (772) 220-7200
---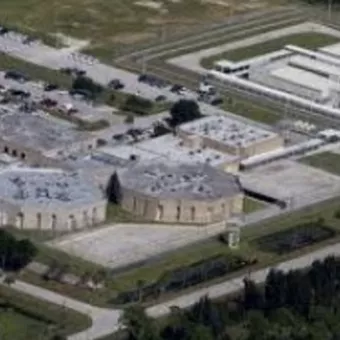 Indian River County Jail
4055 41st Ave, Vero Beach, FL 32960
Phone: (772) 569-6700
---
We are the only bondsman to offer "Instant Bail" for these jails, which gets your family member home FAST. Instant Bail allows bail from your phone.
The public often has a limited understanding of the types of inmates found in St. Lucie County Jail. It is important you know what your loved one may be experiencing while incarcerated in order make good decisions on how to help.
Saint Lucie County Jail houses violent offenders and non-violent offenders, people with medical needs and severe chemical dependencies, and those who are mentally ill or who are suffering from a short term mental health crisis such as suicidal thoughts. Jail staff must protect these types of people from themselves and others.
Saint Lucie County Jail houses pre-trial detainees — people who have not yet been convicted of anything. Some detainees alleged crimes are so violent or shocking that they must remain in the local jail for the protection of the public. The jail also holds convicted people who have been sentenced for a set time as determined by the court.
All of these different types of prisoners bring their own set of needs, risks, and challenges. Jail is not a safe place. This is why Rick's Bail Bonds works to release your loved one immediately.
Incarceration in the United States is one of the main forms of punishment and rehabilitation for the commission of felony and other offenses. The United States has the largest prison population in the world, and the highest per-capita incarceration rate.